Empower Your Digital Transformation with ElifTech
Choose the service that matches your current project needs
Get in Touch
Software R&D as a Service
Product Ideation Services
Requirement-based approach
Flexible staffing options
Our clients. Different journeys, shared goals.
A testament to our service
More expertise. More benefits. More value with ElifTech partners.
Get access to the best talent with our Team Extension Service
ElifTech hires pre-vetted talent with certified skills and wide domain experience. Employ our tech talent staffing service and power up your team with industry experts who keep up with the latest trends to deliver best-of-breed solutions.
Core Team
Web Developers
Mobile App Developers
UI/UX Designers
QA Engineers
Business Analysts
Project Managers
The power of industry expertise
FinTech
Revolutionize the way you manage finances with our expert FinTech development services. From digital wallets to enterprise level finance management systems, we create innovative solutions tailored to your needs.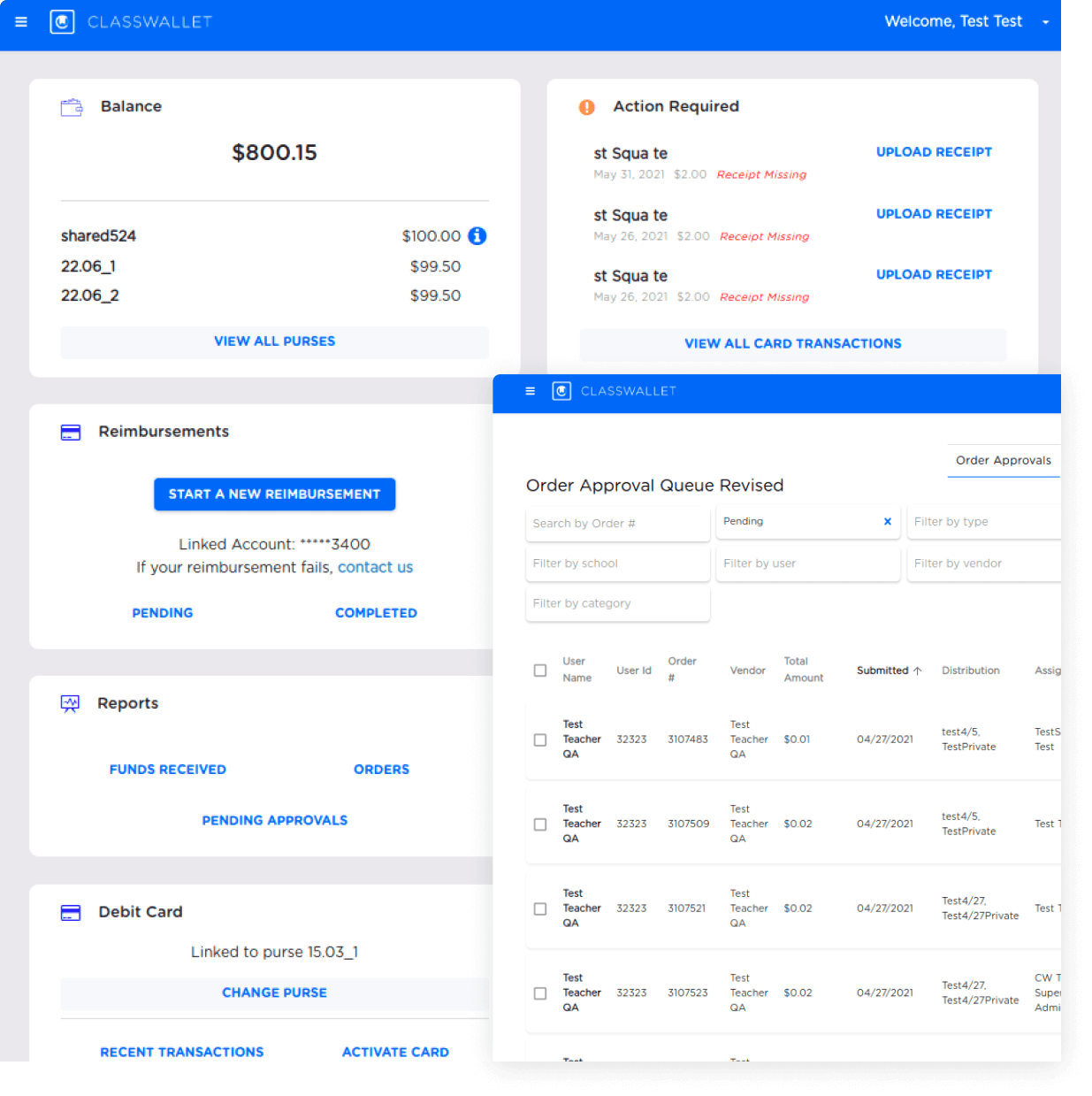 eCommerce
ElifTech delivers value to your users with scalable e-commerce products as well as B2C & B2B shopping portals. Increase your ROI and the number of returning customers by employing our eCommerce product development services.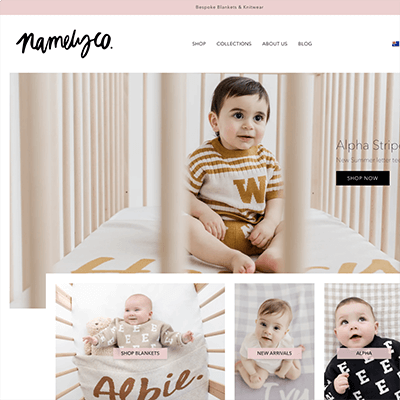 Healthcare
Unlock the potential of healthcare innovation. Empower your healthcare business with custom electronic health records, telemedicine platforms, and medical data analytics solutions that optimize patient care and streamline operations. Stay ahead of the curve and deliver exceptional care to your patients.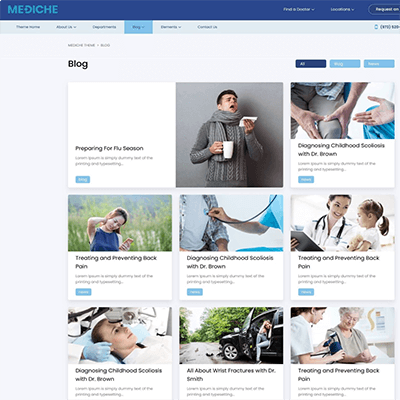 IoT
Discover the limitless possibilities of the Internet of Things. We create custom IoT solutions that drive business growth and enhance customer experiences. From sensors and wearables to smart home automation and industrial IoT, we deliver end-to-end services that ensure your success.