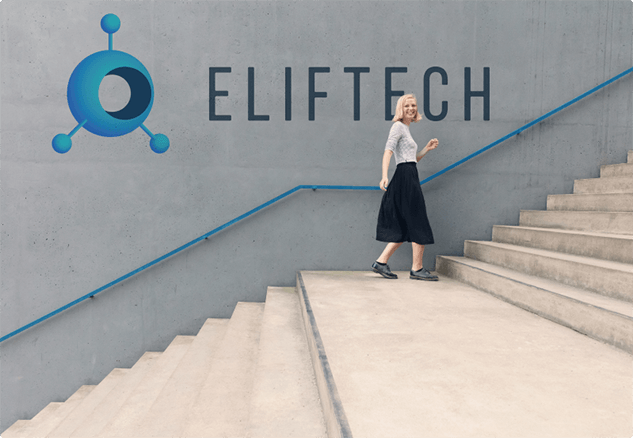 ElifTech is a team of
continuously evolving
techies.
ElifTech is a team of continuously evolving techies that help businesses build functional and robust software products. We create intelligent solutions that connect people, systems, devices and data. More than 10 years of software development experience allow us to cover all aspects of the software development lifecycle with ease.
Our business is built on passion for technology and true commitment to our customers. We have a simple motivation when it comes to delivering our services to clients – bringing the best value and doing it better every time.
We believe in a trust-based, people-centric approach in the software business by building passionate tech teams that fit the needs of our customers. Our team is driven by tech innovations, transparency and business value that we transfer to our client's projects.
Values
Employee-Centricity
Our customers' needs are a priority for our engineers. People are more important than projects.
Innovations
The ElifTech team is ready to challenge conventional wisdom in search of the most efficient ways.
Open-Mindedness
We are not afraid to challenge our assumptions. And we are not afraid to admit mistakes.
Flat Hierarchy
Such a horizontal organization bridges different levels of employees and lets us make decisions quickly.
Cooperation
We believe that supporting each other is a crucial ingredient on our way to growth, and are always ready to lend a hand when needed.
Responsibility
We try our best to deliver the best quality, but whenever anything slips out, we admit it, learn and improve.
Leadership team of ElifTech
We think and operate globally.
Canada
USA
Luxemburg
Netherlands
Norway
Sweden
Finland
Denmark
Ukraine
United Kingdom
Israel
Austria
Germany
Switzerland
Spain
France
Belgium
Ireland
Australia
Our results are recognized
by the industry
ElifTech has been named a top B2B company in Ukraine in the web and eCommerce development category.